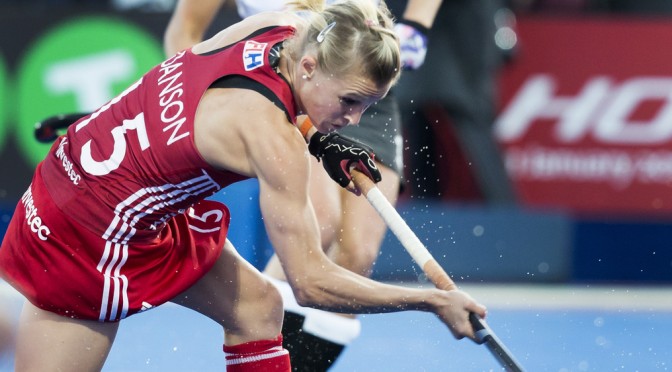 EuroHockey 2015 Women's Finals live on BBC2
Good news for hockey fans in the UK – BBC 2 will be showing live coverage of the Unibet EuroHockey Championships 2015 Women's Final at 4pm on Sunday 30th August.
Arena tickets are now sold out but you can buy a ground pass if you want to soak up the atmosphere in the fan park, and watch the action on the big screen as hosts England go for gold against the Netherlands.
You can follow the action via our live updates on social media @EuroHockey2015, and the BBC will also be doing live text updates on their website.